Responsive & Professional
We provide a full range of surveillance, cable repair and design services for commercial clients. From troubleshooting and infrastructure upgrades to new Surveillance designs and network cabling services, our specialist are well suited to fit your needs.
The goal is to provide clients with the utmost in Surveillance design services, repairs, and installations possible. At Texas Surveillance & Networking, we go the extra mile on every project. The value we provide clients comes from our level of skill and performance, as well as our knowledge and professionalism. Rest assured, we put the same level of energy into every project we take on.
Residential
Put your trust in Texas Surveillance & Networking for all your home surveillance repairs or installations. Our surveillance specialist are truly some of the best in the industry. We can handle everything from surveillance and networking cabling to surround sound systems. You will feel comfortable knowing all our services come with a 100% guarantee. Residential services include:
Contact our office in San Antonio at 2103911796 for more information about our exceptional Surveillance and Networking services.
Pre-wiring
Custom cable Installation
Network cabling
Wireless internet installation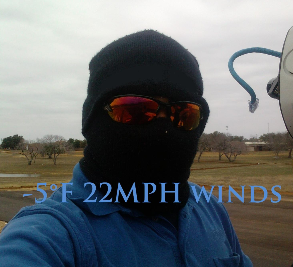 Project Management
You can rely on our project management team to keep things on track and on schedule.
Commercial Projects
From network cabling to surveillance installation, we are the right contractors for the job.
Interior to Exterior
We specialize in indoor and outdoor applications to fit your cabling needs
Industrial Scale
Our experience pays off when it comes to large and complex Surveillance and networking installations
Surveillance installation
Cable Repairs and replacement
Surround sound system in/outdoor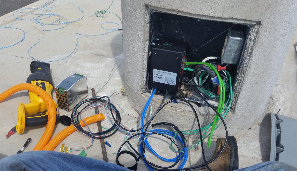 Copper and Fiber Solution
We offer leading manufacturers of copper and fiber solutions.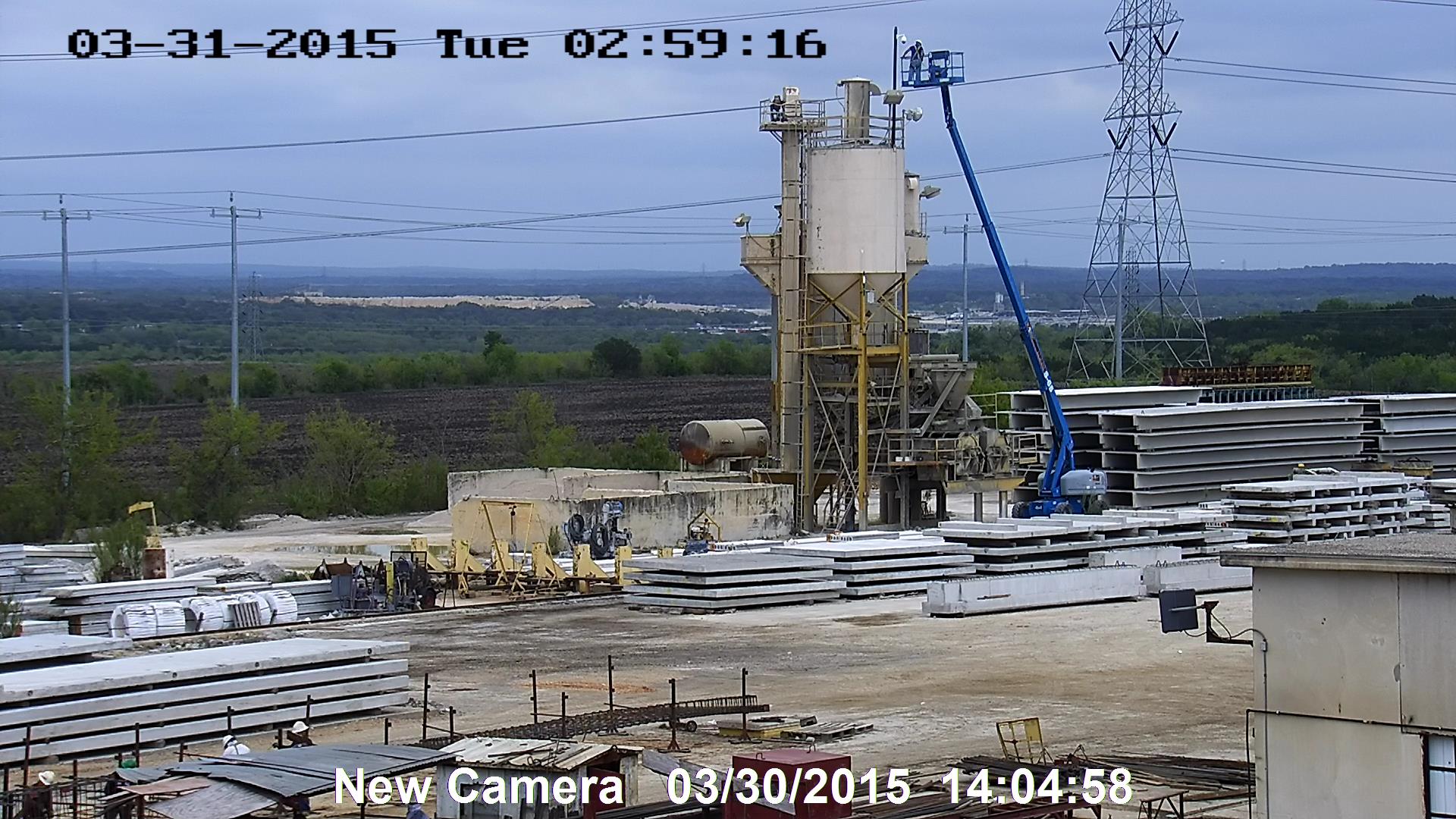 Fiber Optics Repair
We offer options when it comes to fiber optic repairs form Mechanical Splicing to Fusion Splicing