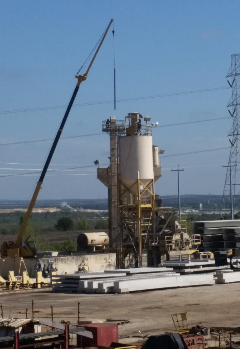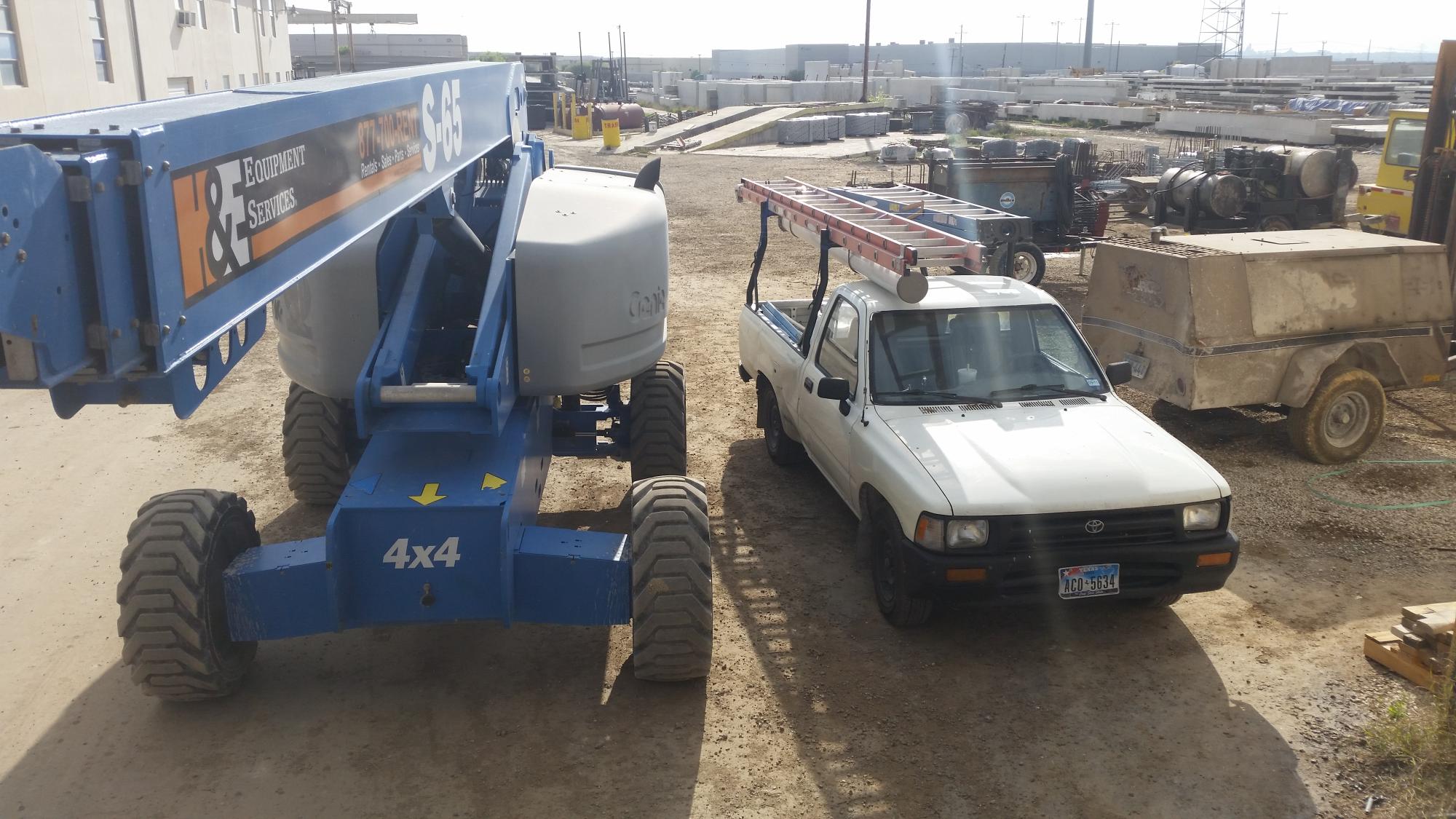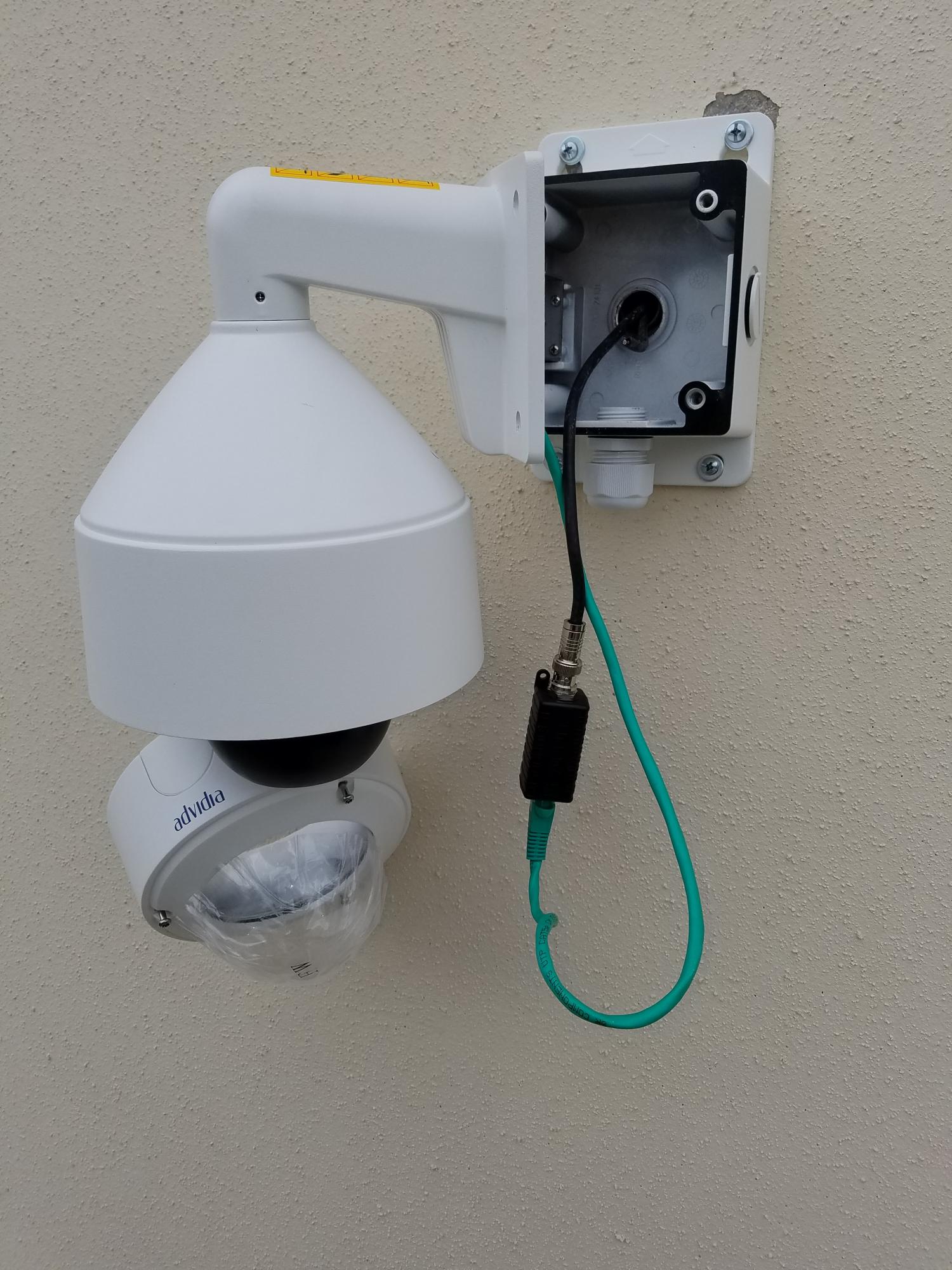 We
don't take shortcuts, we don't do jobs that are "Good Enough". The difference between a $13 weather head and a $3 tube of Plastic roofing cement
Wh

en
running a new cable is not an option but you want to switch to a IP platform.
P

alun Ethernet over Coax with POE up to 492 ft.
If there not a way our Network and Surveillance specialist will find a way.
We're no stranger to heavy equipment, we take every precaution to make sure your job is done correctly and safely.